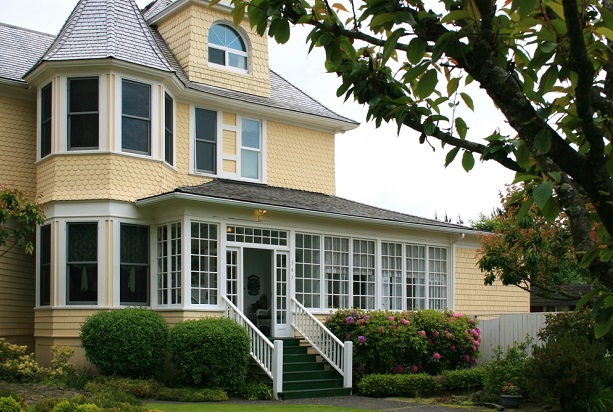 Home equity helps older adults improve their health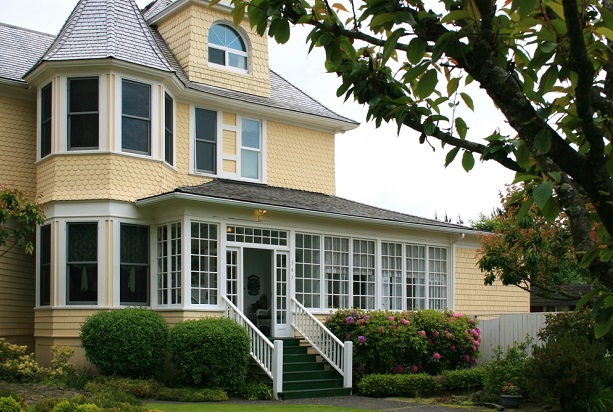 As housing values reach record levels, home equity is an important source of wealth for many older Americans. A new study by the Center for Financial Security at the University of Wisconsin-Madison looks at the impact on outcomes of using equity to pay for unexpected medical treatment.
About 35 percent of older adults are diagnosed with a major disease by age 65, rising to 65 percent by age 90. Although the majority of older adults receive Medicare, nearly 20 percent of health expenditures are paid out of pocket.
"Several studies document a decline in home equity after a health shock," according to the report. "However, these studies do not identify the mechanisms or the extent to which liquidating home equity improves health following a shock — insights that are critical to inform policy. In this study, we ask, `to what does the liquidation of home equity through borrowing or home sale mitigate the economic burden created by a health shock, ultimately leading to better health outcomes?'"
Researchers analyzed data from 1998 to 2016 regarding wealth and income; housing tenure; health status; and detailed socio-demographic characteristics. The study followed respondents from before the onset of one of four costly diseases (diabetes, heart disease, lung disease or cancer) through 2016 or when they exited the sample.
The study found that older adults struggle to control disease following a health shock. Twenty-seven percent of adults aged 65 and older at the time of diagnosis have biomarkers that indicate that the disease is not adequately controlled in subsequent periods. For these individuals, out-of-pocket annual health expenditures increase by more than $2,126 per year. This increase in health expenditures is not offset by an increase in earnings, because earnings remain flat post diagnosis.
Mortgage borrowing reduces the probability of a disease being uncontrolled. An additional $10,000 in new mortgage borrowing is estimated to reduce the likelihood of the disease being uncontrolled by 9.3 percentage points — a 33 percent decrease in the base rate of not controlling a disease.
"It is not the stock of home equity but the extraction of home equity, particularly through borrowing, which is associated with the ability to manage a disease," the report concluded. "This finding has important implications for public policy and the role of home equity as a resource to enable economic security and well-being in older age.
"Borrowing through a new mortgage is not accessible to all older adults. Some homeowners are constrained by their existing levels of mortgage debt and lack of liquidity for monthly payments. Future policy and market innovations could consider pathways to increase access safely and effectively to home equity for older homeowners.